A quick and simple option for buy-to-let borrowers
Buy-to-Let specialists
Purchase, refinance or equity release. Loans from £50,000 to £2.5 million. Interest only.
Read more
Outstanding service
We take pride in the flexibility of our lending criteria and speed with which we make decisions. Quicker and easier application process than the competition.
Meet the team
Flexible approach
With direct access to decision-makers, we consider each case on its merits. All situations considered.
Apply now
Submit an application to our team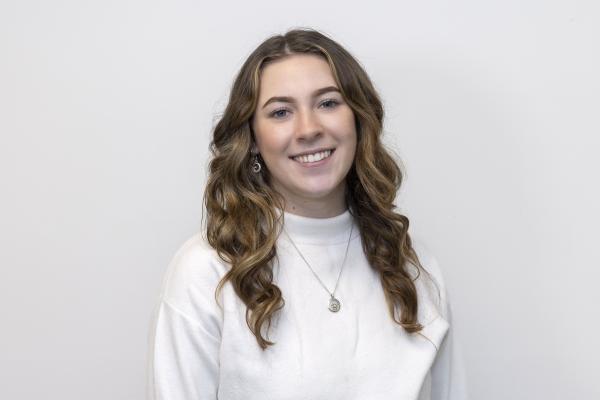 Mortgage Executive
Olivia first started working for RAW Capital Partners in 2019 as an intern between her Journalism studies at Winchester University and has since become a full time and integral member of the team. Olivia's primary focus is on loan origination, marketing and business development projects across the company.
In her spare time, Olivia enjoys the outdoors and taking advantage of Guernsey's scenic coastal walks.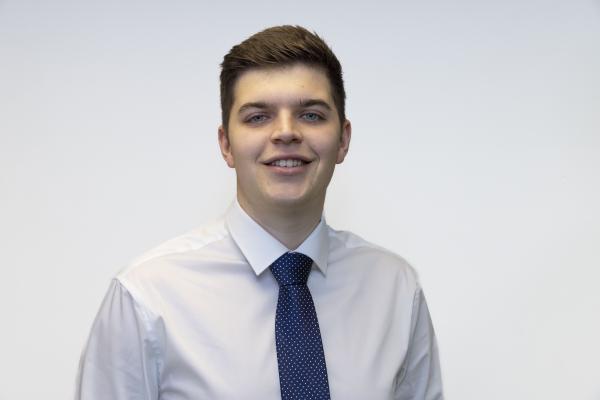 Mortgage Executive
Louis joined RAW Capital Partners in 2021 as part of our new Graduate Programme, through which he will gain exposure to all the different facets of the business. Currently, he is assisting the Loan origination team within the capacity of a mortgage executive, and gearing up his sales skills.
Louis holds a Bachelor of Arts in History from the University of Winchester in addition to A-Levels in Ancient History, History and Religious Studies and an AS-Level in Geography.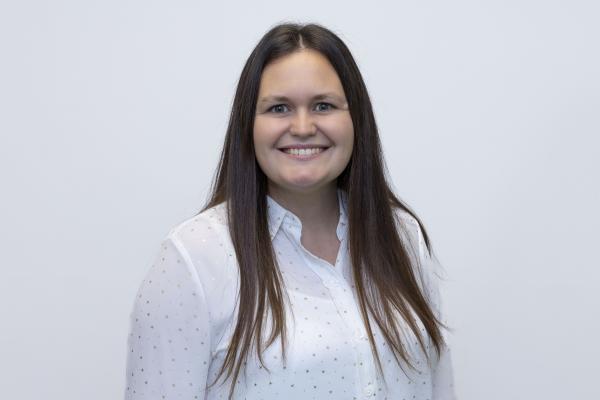 Senior Mortgage Executive
Kirsty joined RAW Capital Partners in 2020 as an Executive Assistant and provides support to the mortgage origination team.
Prior to joining RAW, Kirsty held various roles at NatWest, including personal mortgage adviser. Kirsty holds the Award in Financial Administration from the Chartered Insurance Institute.
Kirsty enjoys long-distance running when she's not running around after her 4-year-old daughter.