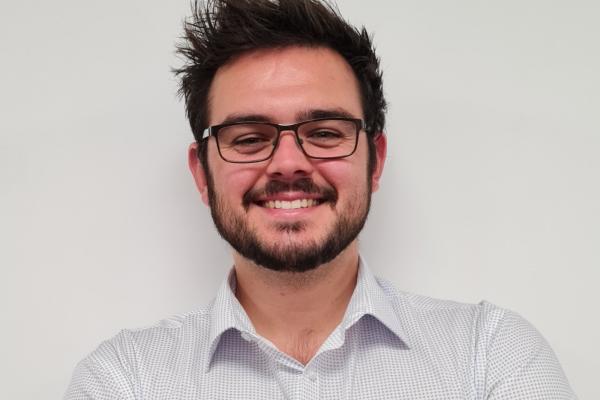 Travis has an extensive background in sales and experience in business management. His main role is to establish and maintain relationships with our clients and key counterparties.
He loves to have a chat and is always happy to have a call and catch up at any point, business or personal Travis is there at the end of the phone.
In his spare time, as a qualified Thai chef, Travis likes to cook for his family and also immerse himself in Japanese culture. He is also a keen fan of basketball (OKC), softball and dodgeball. Whilst he's not the finest football player, he likes to hear from passionate fans.