Carinthia House,
9-12 The Grange,
St Peter Port,
Guernsey,
GY1 2QJ,
British Isles
Our people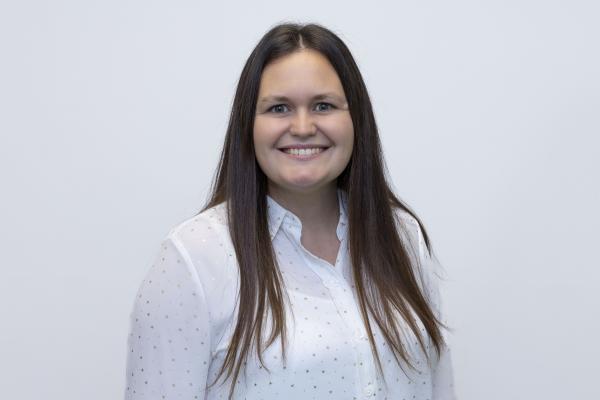 Senior Mortgage Executive
Kirsty joined RAW Capital Partners in 2020 as an Executive Assistant and provides support to the mortgage origination team.
Prior to joining RAW, Kirsty held various roles at NatWest, including personal mortgage adviser. Kirsty holds the Award in Financial Administration from the Chartered Insurance Institute and has received her CeMAP qualification.
Kirsty enjoys long-distance running when she's not running around after her 4-year-old daughter.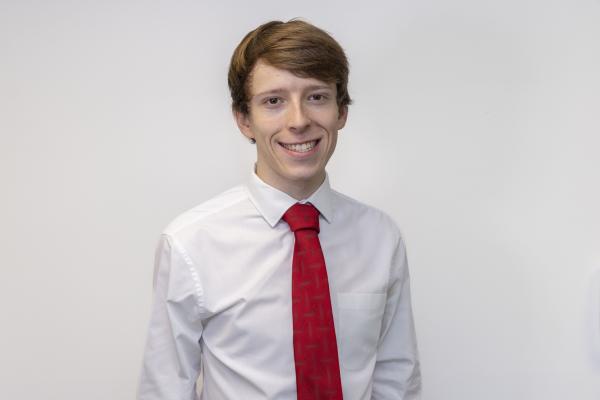 Fund Executive
David joined RAW Capital Partners in 2019 as a Trainee Fund Executive and provides support to the growing RAW team, assists with management of fund assets and contributes to the firm's reporting.
David holds the ACCA Level 2 Diploma in Financial Management Accounting and Introductory Certificate in Financial and Management Accounting. He has A-levels in Economics, Business Studies and ICT.
In his free time David plays tennis, squash, and volunteers at church.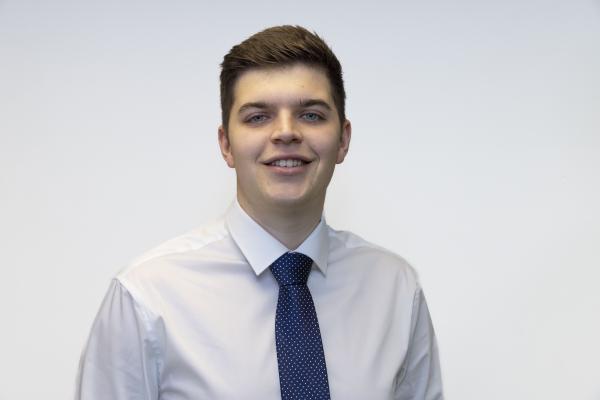 Mortgage Executive
Louis joined RAW Capital Partners in 2021 as part of our new Graduate Programme, through which he will gain exposure to all the different facets of the business. Currently, he is assisting the Loan origination team within the capacity of a mortgage executive, and gearing up his sales skills.
Louis holds a Bachelor of Arts in History from the University of Winchester in addition to A-Levels in Ancient History, History and Religious Studies and an AS-Level in Geography.