How do you find out what a workplace is like when you are beginning work straight out of education?  It can be daunting, and all offices look the same – desks, computers, people! 
At RAW Capital Partners we think it is the culture that makes the difference. 
The workplace culture at RAW Capital Partners is positive, supportive, and nurturing, which fosters an environment where young professionals can grow and thrive. Our values of collaboration, ownership, and innovation are at the heart of everything we do, which has helped us build a team of talented individuals who are committed to achieving our shared goals. 

RAW Capital Partners is always looking to develop new systems and processes, and we encourage our young people to get involved in the evolution of our growing business. By giving them a voice and empowering them to take ownership of their ideas, we're able to continually improve our operations and provide the best possible service to our clients.  
We run internship and graduate programmes which have provided over 20 young people with engaging roles in a fast-paced business, alongside an environment which nurtures and develops skills needed in the workplace. They have each been given real responsibilities at an early stage to allow them to make a daily contribution to the success of the business. We have often invited these people to join us full-time once they leave education, or alongside their further education studies.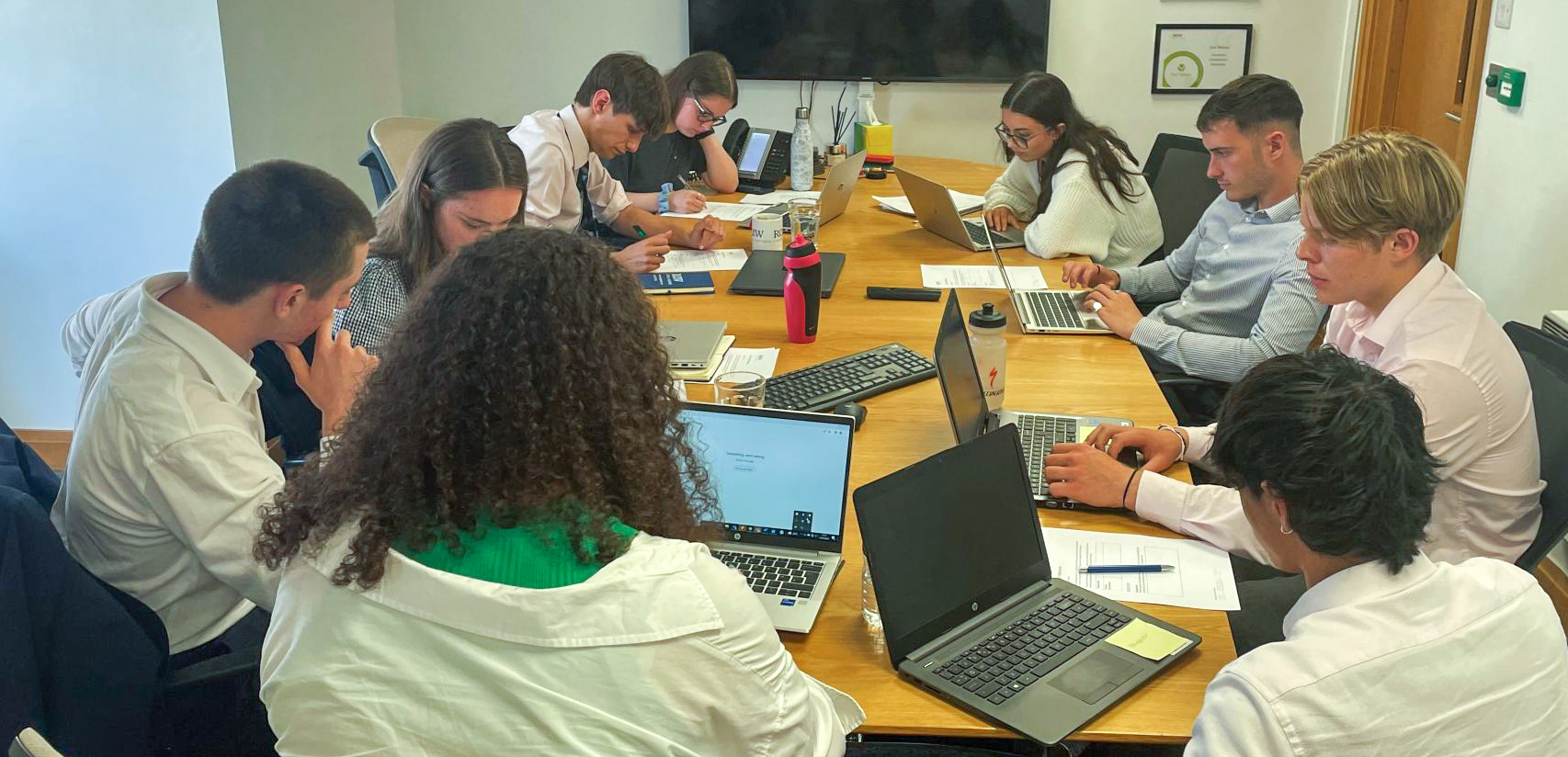 Whilst some finance jobs often appear like they do in the Incredibles, this is not the case at all. At RAW Capital Partners we help our people understand the world of finance, which in turn opens multiple pathways to develop their careers. 
Our most recent interns, Ching and Emile joined us in September and early October as part of their Gap year plans. Both were looking for a 6-month contract to help fund their travels, before heading off to University in September. During their time at RAW Capital Partners, they have taken on roles in the mortgage, finance and marketing teams. 
Whilst they were able to integrate into our teams in a very short amount of time, neither of them had previous experience in the finance industry- nor did they expect to be working in the industry. For instance, Emile is hoping to study Politics and Economics, and Ching is looking to study Psychology with Neuroscience. That being said, both of them have had an eye-opening experience in the business and have appreciated the opportunity to experience hands-on roles in a fast-paced business.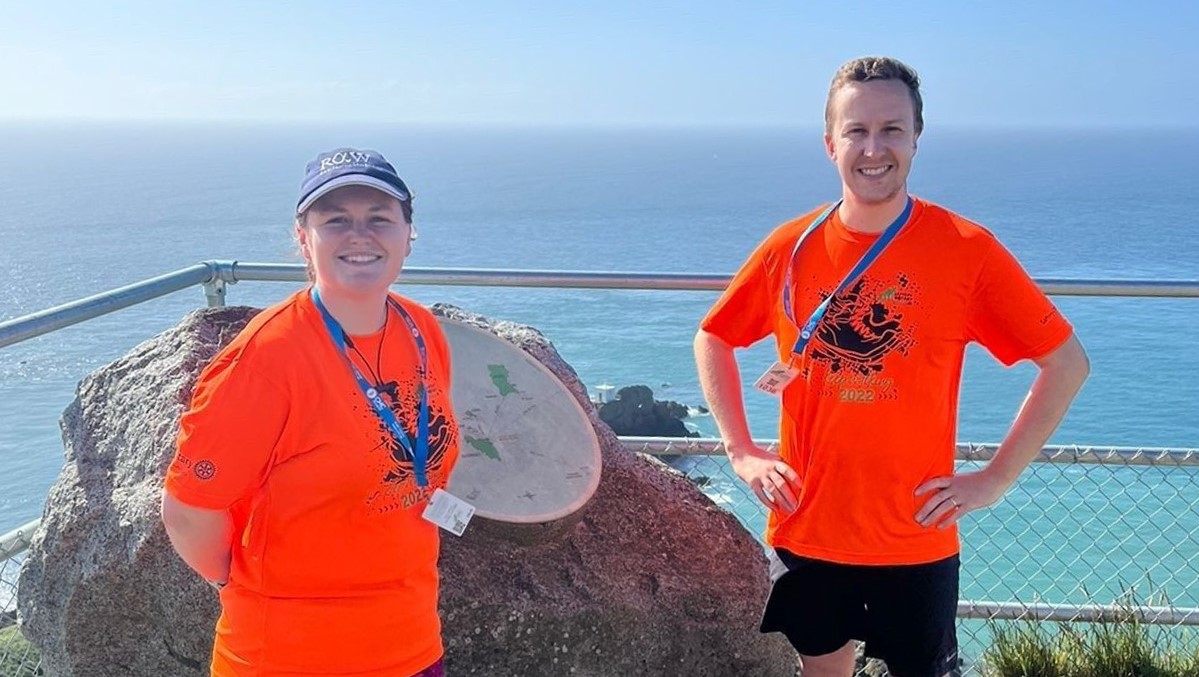 We like to think we help our people develop their skills and confidence. Some of our team have moved on from their first job with RAW Capital Partners to spread their wings and develop a career in bigger businesses, including the BBC in Guernsey, a mortgage broker in Hong Kong, and TikTok in London. We like to think their experience at RAW Capital Partners gave them a very strong foundation. 
We are currently offering the following positions to school leavers: 
Gap-year positions 

Mortgage Executive 

Technology Solutions Executive 
Click here for more information, or get in touch today!