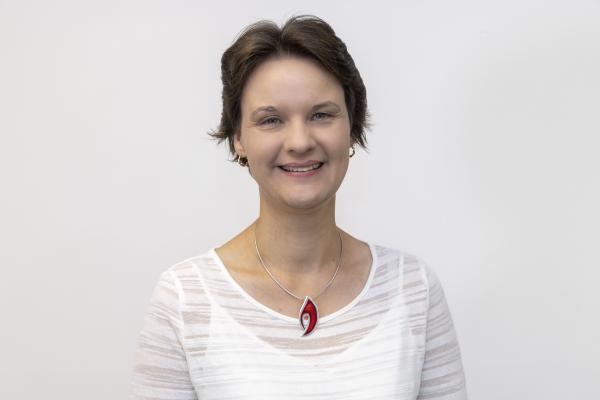 Julie joined RAW Capital Partners in 2021 as an Executive Assistant and provides support to the Client Servicing Team.
Before taking time out to raise a family, Julie worked at Barclays for seventeen years during which time, she covered a variety of roles including taking security for Personal and Corporate lending.
In her spare time Julie enjoys reading, gardening, and spending time with the family.