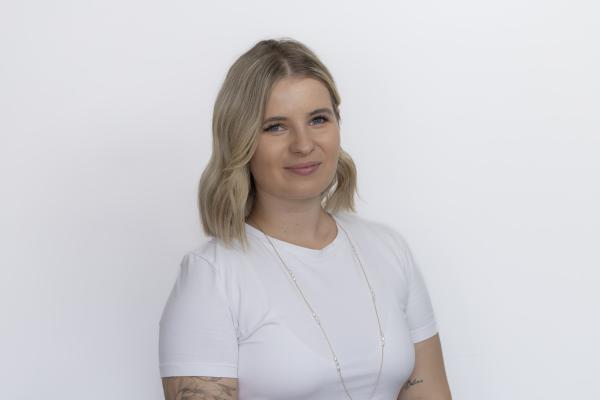 Diana recently joined us in February 2023 as a Mortgage Executive and is part of our Loan Execution Team.
Diana holds a Bachelor of Arts in Photography from Plymouth College of Art, and ran two photography studios as well as her own dog walking company prior to joining RAW.
Diana joined us shortly after returning to Guernsey craving a career change. In her spare time you can certainly find Diana at the beach in the water, training her dog, and spending time with her family.