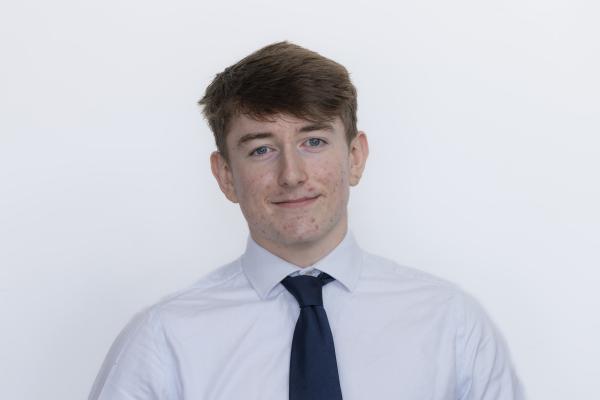 Hugo initially joined us on our internship programme, and has since joined us full-time after completing his A-levels in July 2022.
Hugo holds A-levels, in Business Studies, Economics and Design and Technology.
In his spare time, Hugo is a Muay Thai fighter, and has competed in the annual 'The Lock-In'. He also enjoys running "anywhere and everywhere" and religiously cooking chilli.