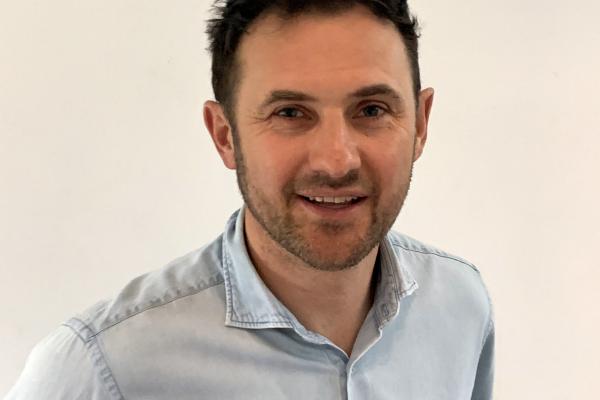 As the head of distribution here at RAW, Roddy has over 15 years' experience in the finance industry. Before joining us, Roddy spent time at Menai Financial, developing distribution strategy for EMEA and leading European business development, EG Capital Advisors. Prior to that, Roddy was the Vice President, Investment Solutions, at Winton Group and Head of Sales, Marketing and Investor Relations at Krom River Trading where he was based in Zug, Switzerland.
Roddy holds an MA (Hons) in Psychology and Business Studies from the University of Edinburgh. In addition to holding FINRA and SII qualifications, he is a Chartered Alternative Investment Analyst.
Outside of work, Roddy enjoys endurance training, having completed several Ironman competitions, as well as rugby, skiing and travelling.