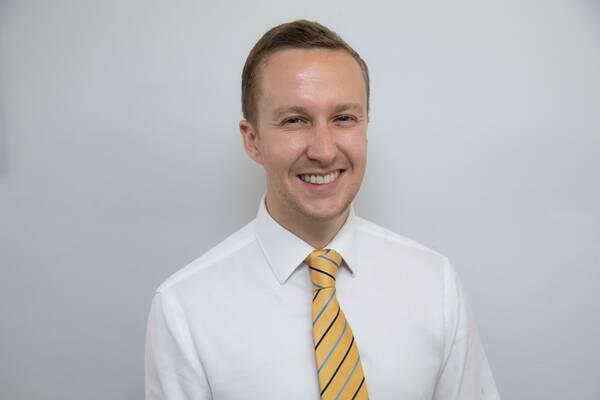 James leads the operational management of the business utilising 10 years' experience in the finance industry. He is a member of the Board, the Investment Committee and the Credit Committee.
Prior to joining RAW Capital Partners in 2019, James was a manager at Guernsey Finance – the promotional agency for the island's financial services sector – where he contributed to the development and implementation of jurisdictional strategy for financial services. Earlier in his career, James worked for a fund administration and trust service provider.
James holds a BSc in Economics from the University of Bath and a post-graduate certificate in Private Client Investment Management and Advice from the Chartered Institute of Securities and Investment (CISI), for which he submitted one of the best 12 papers worldwide.
James is a Chartered Member of the CISI and a member of the Chartered Management Institute. James enjoys reading, cooking, and travel in his spare time.