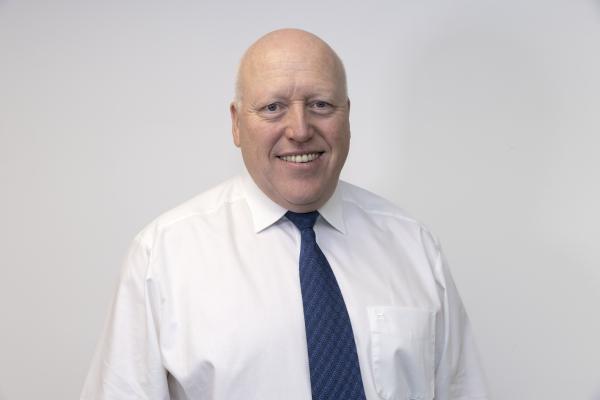 Tim has more than 30 years' experience in fund management, banking and financial services including senior roles at a FTSE listed Bank and more than 10 years in the management and administration of offshore funds. He holds a BSc (Hons), a Diploma in Marketing and the Institute of Directors Diploma in Company Direction and is a member of the IoD. He has significant experience in business leadership, operational and systems transformation, private equity, property and mortgage lending markets.
Tim spent 17 years at Barclays, with 5 years' as Managing Director of Barclays Wealth and Investment Management's International banking business developing its multi-jurisdictional footprint and transforming its business operations. He began his career at Cheltenham and Gloucester Building Society and subsequently, as Head of Mortgages, led Barclays thrust into the UK residential lending market before leading major transformation in the mainstream banking and payments business.
Tim has also been a director of a multi-jurisdictional fiduciary, fund administration and pensions business; a director of a number of private equity investment structures; and a director of property related businesses including two property funds, one listed on AIM, and a significant London redevelopment including commercial, retail and high end residential apartments.
Tim is an active personal investor and participant in early stage growth companies, particularly in the FinTech space. He leads the RAW Capital Partners business and is a member of the Board, Investment Committee, Risk and Compliance Committee and Credit Committee.
Tim has been a Guernsey resident for over 12 years and in his spare time enjoys sailing, skiing and cycling. He also enjoys cooking and, although he is no "British Bakeoff" star, makes a mean curry! He dedicates much of his spare time to training and coaching young sailors in Guernsey.