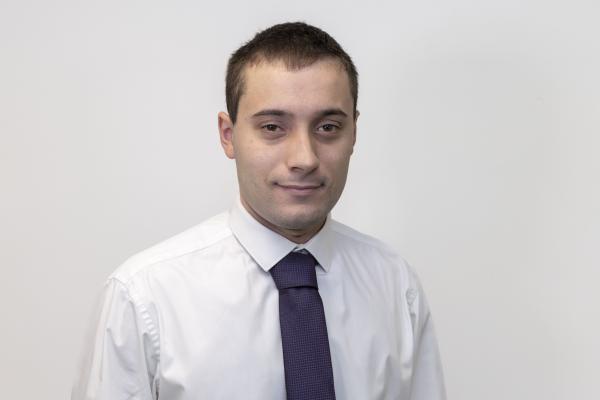 Josh is responsible for analysis and risk management, helping ensure RAW Capital maintains delivery of consistent returns for investors. Josh works closely with our professional counterparties to ensure maintenance of good quality fund assets and high-quality service delivery. He is a member of the Credit Committee and acts as secretary to the Investment Committee.
Josh has experience in mortgage lending, private equity investing and currency hedging. He has developed expertise in database management and process improvement.
Prior to joining RAW Capital Partners in 2016, Josh completed A-levels in Economics, Geography, Biology and Environmental Studies achieving three at grade A.
In his spare time, Josh is a Director and the Recorder of the Guernsey Indoor Bowling Association and a Volunteer Event first aider for St John Ambulance.