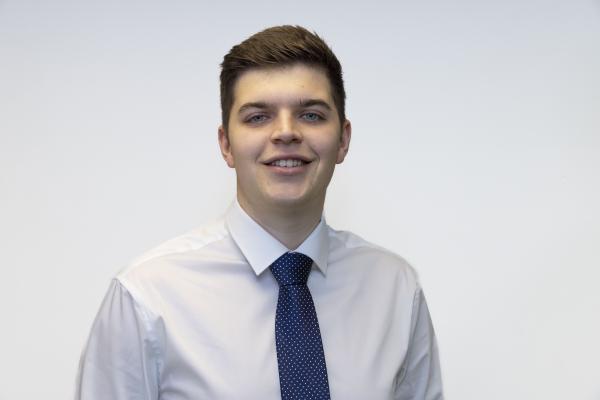 Louis joined RAW Capital Partners in 2021 as part of our new Graduate Programme, through which he will gain exposure to all the different facets of the business. Currently, he is assisting the Loan origination team within the capacity of a mortgage executive, and gearing up his sales skills.
Louis holds a Bachelor of Arts in History from the University of Winchester in addition to A-Levels in Ancient History, History and Religious Studies and an AS-Level in Geography.
Louis enjoys cycling, squash, tennis, boating and traveling in his spare time.