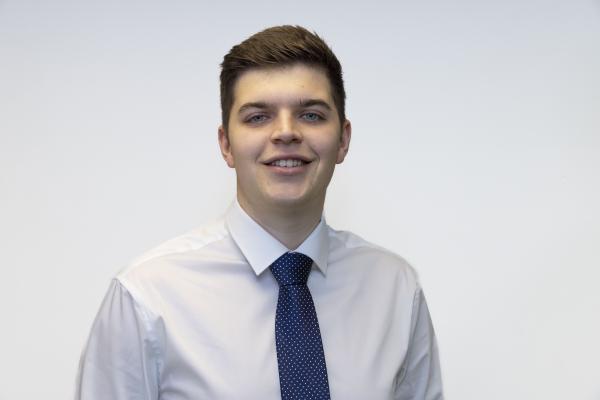 Louis joined RAW Capital Partners in 2021 and is a member of the Loan origination team as a Mortgage Executive.
Louis holds a Bachelor of Arts in History from the University of Winchester in addition to the Investment Advice Diploma from the Chartered Institiute of Securities and Investment (CISI).
Louis enjoys cycling, squash and traveling in his spare time.