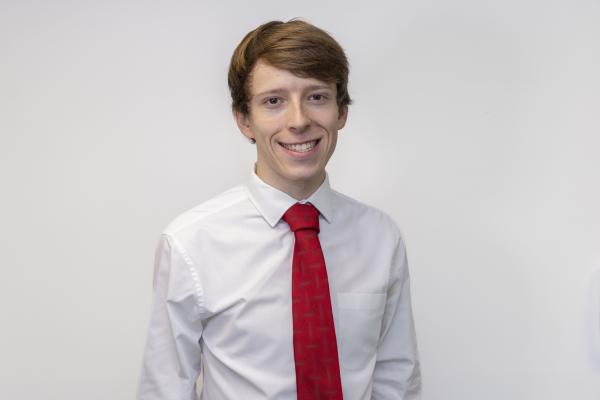 David joined RAW Capital Partners in 2019 as a Trainee Fund Executive and provides support to the growing RAW team, assists with management of fund assets and contributes to the firm's reporting.
David holds the ACCA Level 2 Diploma in Financial Management Accounting and Introductory Certificate in Financial and Management Accounting. He has A-levels in Economics, Business Studies and ICT.
In his free time David plays tennis, squash, and volunteers at church.