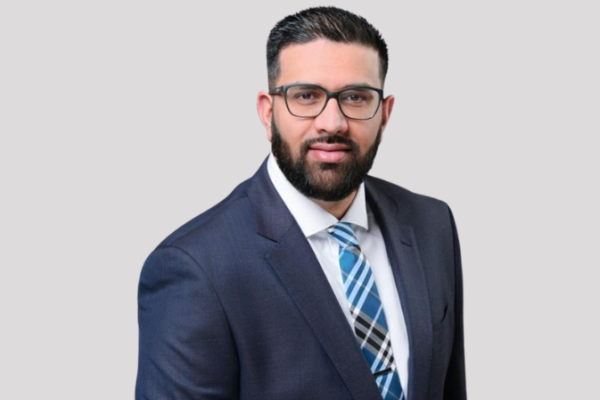 Akash joined the new business team, with extensive experience as a sales leader. He has a background in financial services, business development, relationship management and customer experience across Canada and the UK. He is currently studying for his MBA.

His role is to drive growth in new mortgage business through London-based brokers and other introducers, and increase awareness and understanding of the RAW brand and product range.

Outside of the office, Akash enjoys keeping pace with his two young children. He also enjoys golf and can play right or left handed... but, in his own words, he is still horrible at the game!