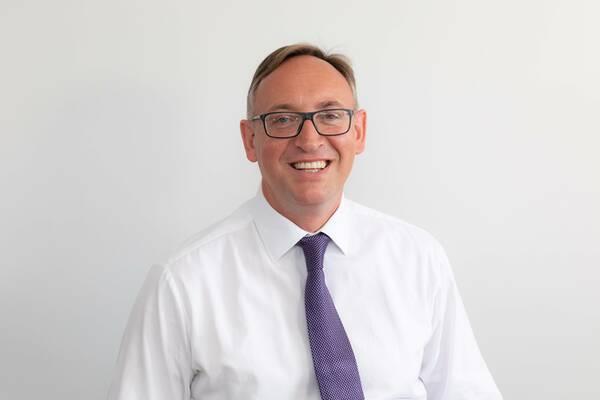 Richard Avery-Wright
Director
T: E:
Richard is a graduate of Cardiff Business School in Business Administration. Richard commenced his career in the City of London in 1985.
Richard has over 30 years of commercial and investment experience. He began his career in 1985 on the floor of the London Stock Exchange acting as a trainee stockbroker. For the following 22 years, Richard worked for a number of well-known financial services firms, including Man Group PLC, and Old Mutual PLC, both in the UK and in Australia.
In 2007, Richard co-founded Pie Funds Management in New Zealand. In 2012, Richard settled in Guernsey and established RCP Holdings Limited, which has co-founded or has made investments in a range of businesses including, RAW Capital Partners, Castle Point Funds Management, Wealthify and MYPINPAD.
Richard is an active investor and participant in early-stage growth companies, particularly in the FinTech space. He is a member of the Board, the Investment Committee and Credit Committee and has been a Guernsey resident for ten years.