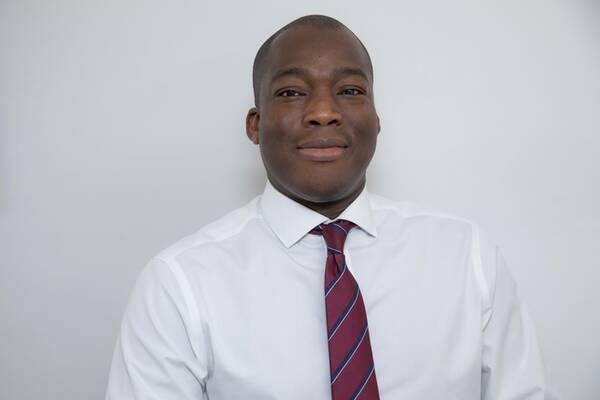 Charles joined RAW Capital Partners in 2019 as Head of Distribution and is based in London.
Charles has over eighteen years' experience in the investment management industry. Having started his career at Coutts & Co as a fund analyst, Charles then worked in distribution for Charlemagne Capital for ten years, and more recently for Ardenton Capital.
Charles holds a BSc in Business Management from King's College London, and the Investment Management Certificate (IIMR).
In his spare time, he enjoys football, rugby and tennis.